Services
SoftLab provides full-cycle development services, as well as post-deployment maintenance and support.
We'll help you create modern, highly functional & highly reliable software solutions for your business.
Cloud Application Development
Move your bussiness to the cloud! We can help you reduce the cost of locally managing and maintaing servers and other infrastructure. We know how to leverage this modern approach to make your application flexible, able to easily readjust to the changing bandwidth demands. We can help make the update process much more straightforward, and nearly effortless. The very nature of the cloud makes collaboration easier, and enables you to work from anywhere - all that is needed is an internet connection. By taking advantage of our services and moving to the cloud, you gain access to high-class technology which can make your bussiness more competitive. This is an environmentally friendly technology; as the server capacity scalles up and down to fit the demand, you only consume the energy you really need.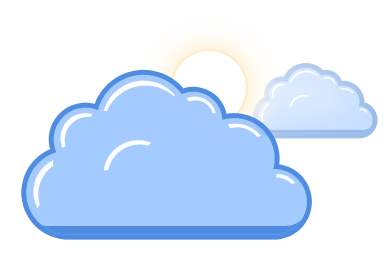 Mobile Application Development
Embrace the mobile world with our help. We have experience with all common devices on the market today, and have developed mobile apps of varying complexity. We can help you build corporate, B2B private-use mobile solutions, as well as public, B2C apps targeted at your current and future customers. With mobile development it is important to get working results as soon as possible; our iterative, agile approach emphasizes incremental development and rapid prototyping, with business-critical features being developed first. The process is transparent, and we are very interested in your feedback; this approach ensures quality through early bug discovery, continuous improvement, and leads to a project that is as risk-free as possible, with a high ROI value.
Web Application Development
We'll help you implement a customized web solution that is completely in line with your business goals and processes. SoftLab can turn your ideas into reality, by using a modern web development approach in conjunction with technologies that are proven and practical, enabling you to take advantage of the opportunities offered by the web. We know how important it is for today's websites to be mobile-optimized: we'll use fluid grids, responsive design and CSS media queries to make your website appealing to both desktop and mobile users.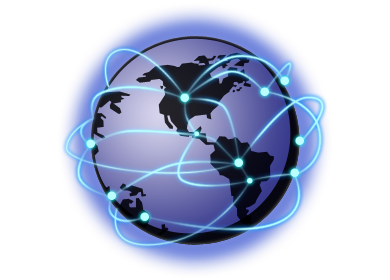 Desktop Application Development
If you require performance, power and richness of desktop applications, we can offer you high-quality software solutions. With our experience, expertise with latest technologies, and passion for innovation, you will get a tailor-made product that will not only address your business problems, but also one that will exceed your expectations and reveal new possibilities and opportunities. We have worked both on small tools and large-scale, data-intensive enterprise systems, and anything in between.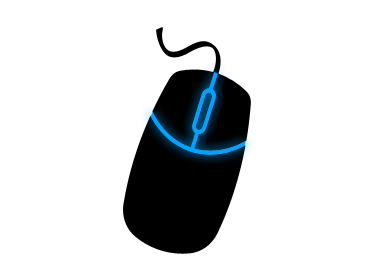 Business Intelligence & Reporting
Business intelligence and reporting tools let you visualize and interpret your data, enabling you to see hidden trends, structures and relationships, and understand your business better in the process. Basing your actions and plans on this understanding can make a world of difference, empowering you to make better decisions, respond faster and more efficiently to changing conditions, optimize your business processes, and take advantage of newly identified opportunities.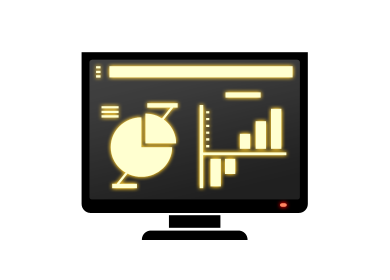 Legacy System Migration
As both technology and your business requirements keep changing, legacy systems often reach their limits at some point. What's worse, maintenance of such a system may be more costly than investing into a newer alternative. We can help you modernize your legacy system, or remake it completely in order to take advantage of latest technologies, and new software and hardware platforms. We can also help you develop data migration solutions, as well as proper risk assessment and risk mitigation strategies, thus making sure to maintain data integrity.
Optimization
Your business can suffer if your applications aren't properly optimized, since low performance impacts both employee productivity and client satisfaction. Identifying and removing just one major bottleneck in your application infrastructure can boost your business processes significantly. Performance issues may hide in all kinds of places: unoptimized SQL queries in your database back-end, inefficient data processing by various applications, memory leaks, network traffic bottlenecks, unresponsive and unusable user interfaces, or inadequate hardware. We can help jump-start your business by identifying key problems and suggesting practical solutions.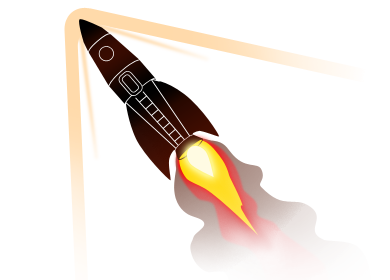 Enterprise Application Integration
By properly integrating the systems across your enterprise, you can simplify, accelerate, and even automate your business processes, minimize inefficiencies, ensure data consistency, and more, all without making significant changes to your existing infrastructure. By extracting business rules from individual applications into an integration layer, you can achieve a greater level of flexibility. An EAI layer can also provide a unified interface to your internal systems, making them more secure, reliable, as well as easier to use and control.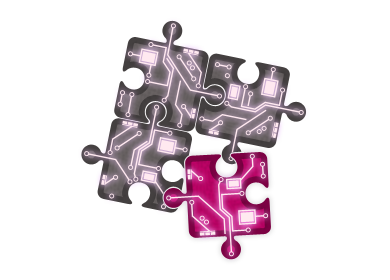 Support & Maintenance
Your success is our success. You can count on us to stand behind our product and offer quality technical support and maintenance, and collaborate with you to solve unforeseen issues as they arise. With professional application your company will:
Free in-house IT resources to focus on core competencies.
Improve service response and resolution time.
Achieve smoother introduction of new products releases and upgrades to end users.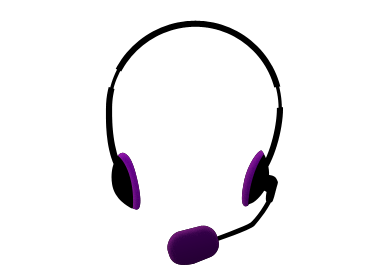 Want to learn more
We are more than happy to answer all of your questions.